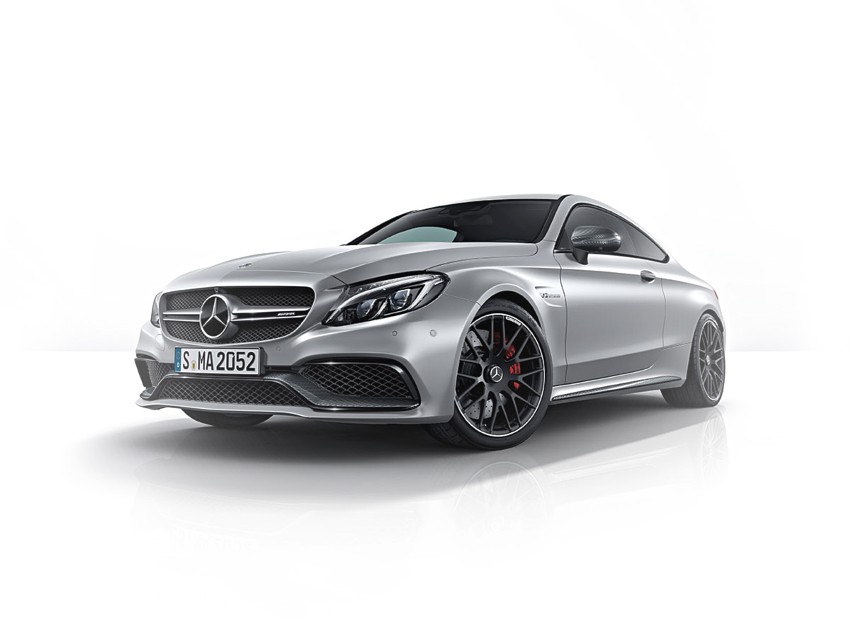 Have an issue with your car?
At Euro Car Care, we are more than willing to help. Our experts acquire the skills, experience and knowledge required to establish the cause of problems and solve them. Our tools and car specialists will fix your car, ensuring that it's good as new.
Over 20 years of experience
Stocks premium brands, including Dunlop
Qualified, skilled technicians
We've had 1500 happy customers
And we've undertaken one million jobs.
Euro Car Care supplies the highest quality products and services fulfilling all requirements. We aim to provides car owners with reassurance and peace of mind, whilst satisfying the individual and unique needs of our clients.
We care about our clients. We provide services and products that can be tailored to meet all individuals needs and desires.
We bring smiles to your face...
At Euro Car Care, we stock a variety of tyres suiting all customer needs. We provide brands such as Bridgestone, Continental, Dunlop and more.
We stock premium brands...

Mercedes-Benz specialists since 1991.
Call us today on 01733 894441 or email us office@eurocarcare.org